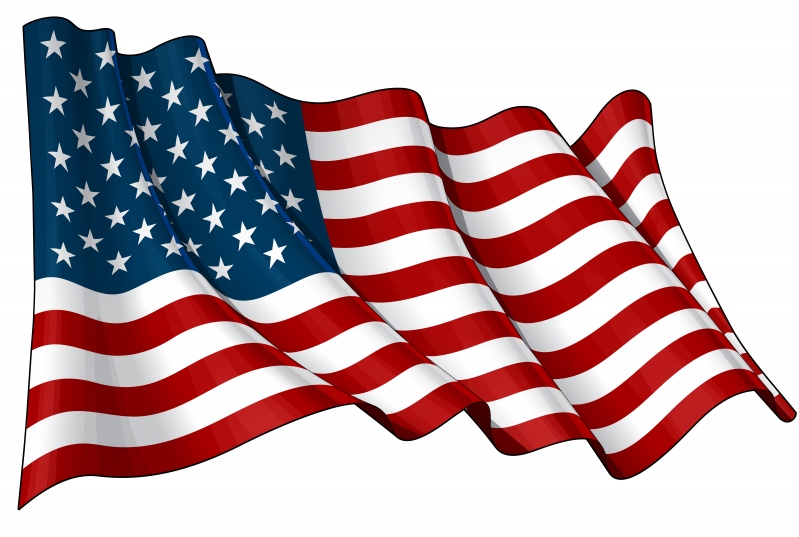 19th Annual CPWN Fashion Show
The American Woman...A Story of Success
Tuesday, October 10, 2017
Richlin Ballroom
CPWN has donated more than $163,000
to various Harford County charities over the years as a result of this event.
How can your business help?
Be a sponsor-- Buy a package now
Purchase a program ad -- Buy an ad now
Come to the event -- Purchase tickets now!

How can you get other businesses to help?
Encourage donations to the silent auction!
Click here to download donation form and feel free to share with your friends.